Catris, the cat stacking game
Catris is a mobile game application in which cats are the star of the show. I created the game in collaboration with a friend and developer, Alex. It started as a small project for fun, and later we launched the game for iOS and Android devices.


Developer:

Alexander Corrado
Designing the characters

Inicial idea.


Improved sketches.
Final design on the grid.
Mobile game application.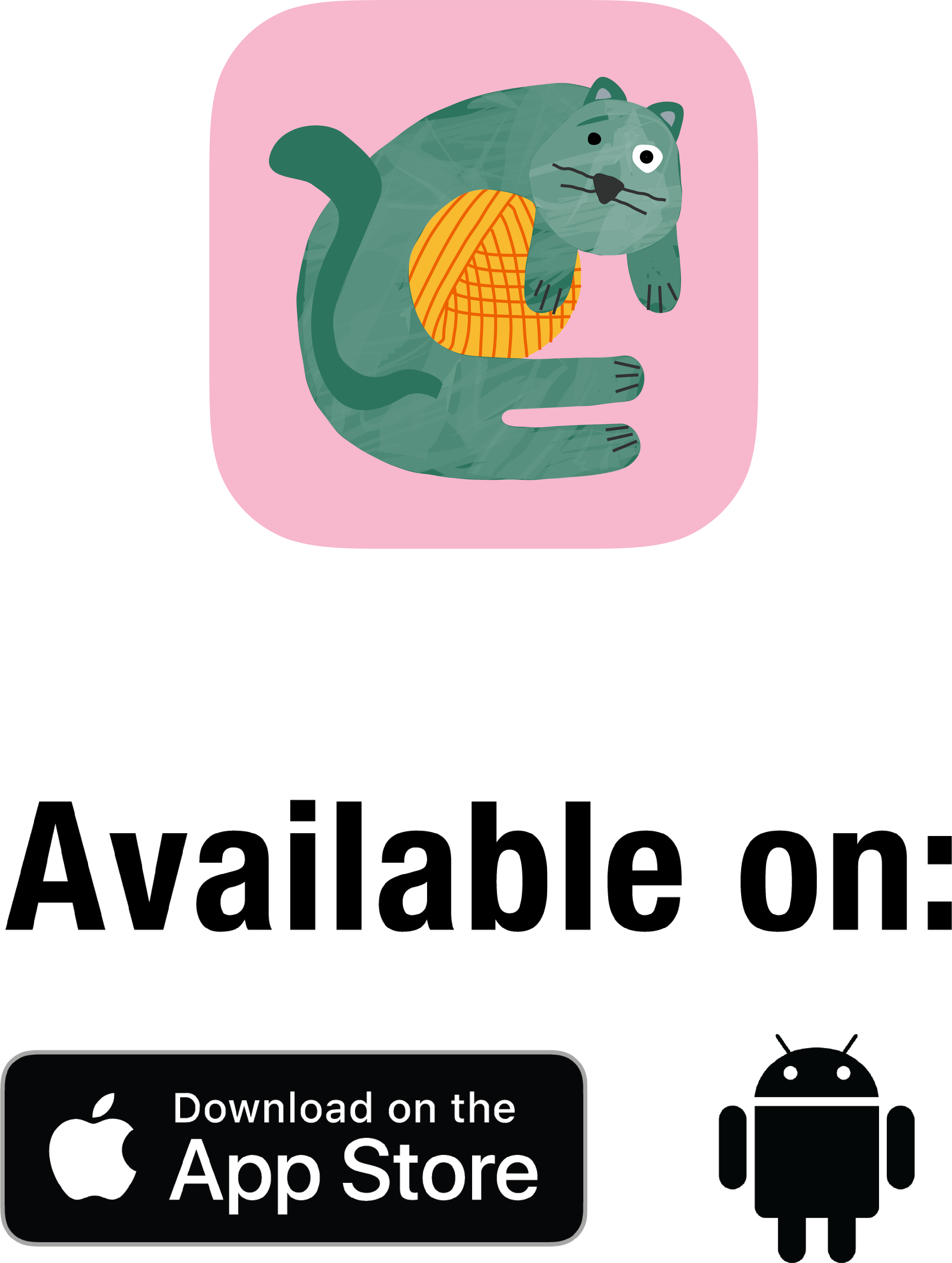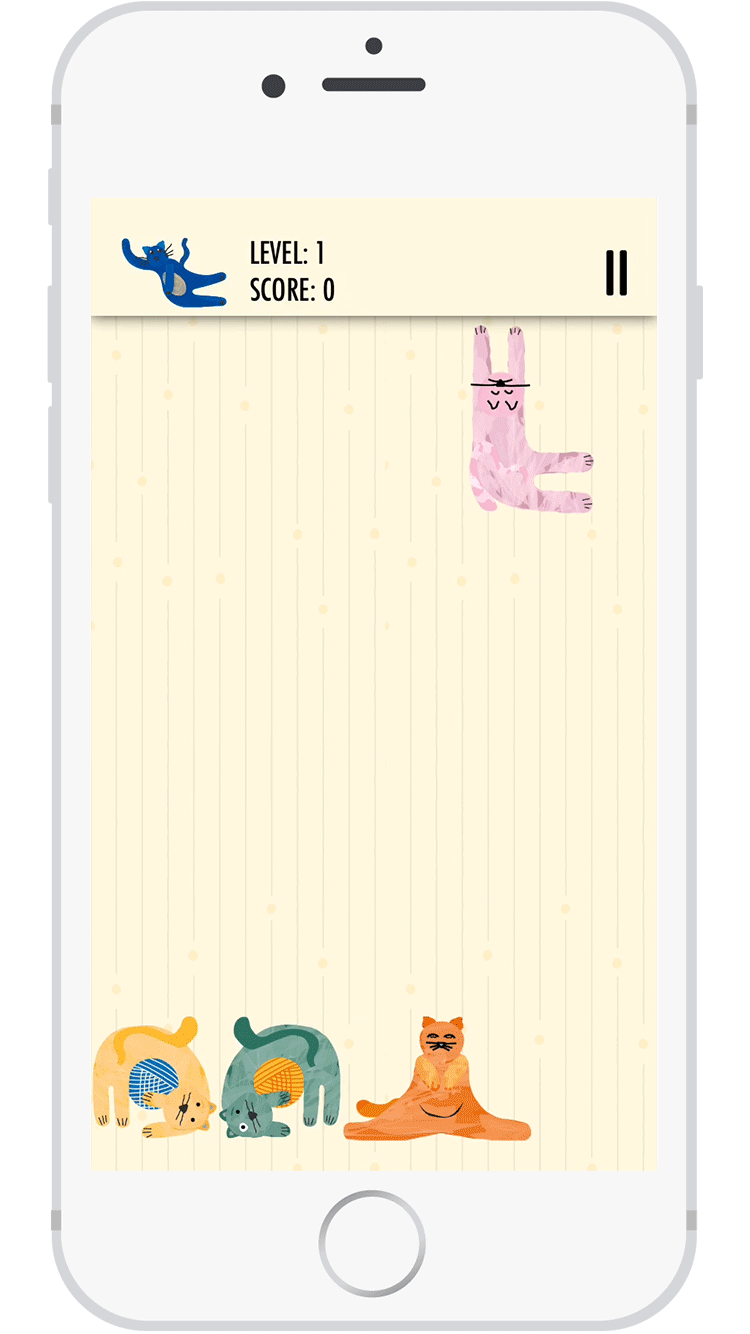 Merch